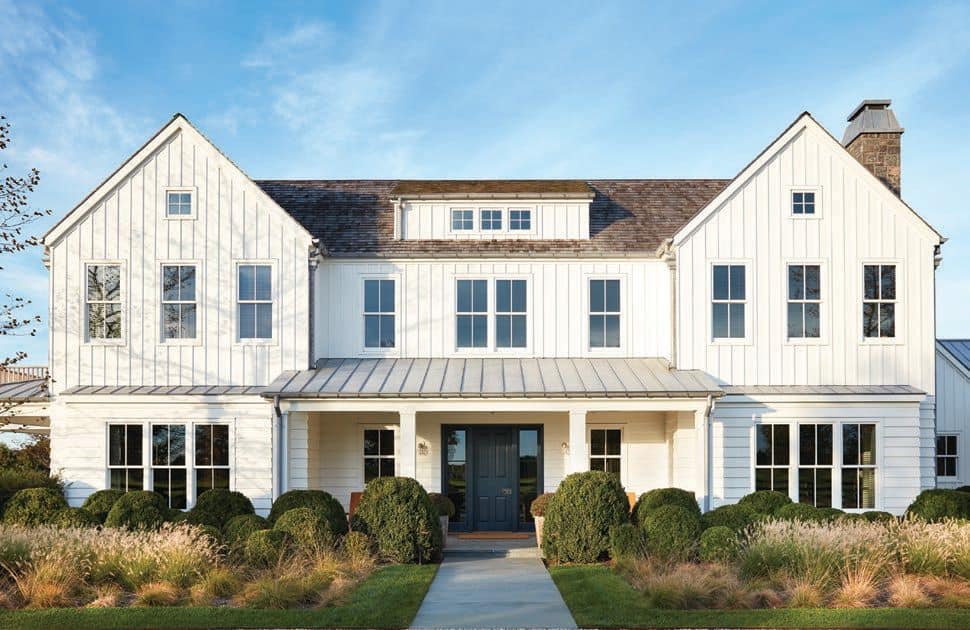 Robert Stilin Crafts An Impeccable Hamptons Farmhouse For A High-Profile Pair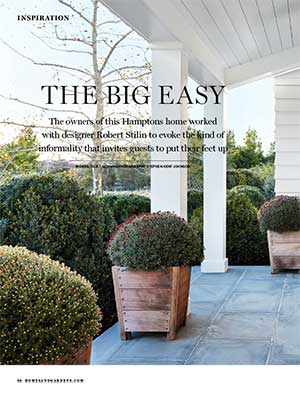 Copyright© Homes & Gardens, published August 2020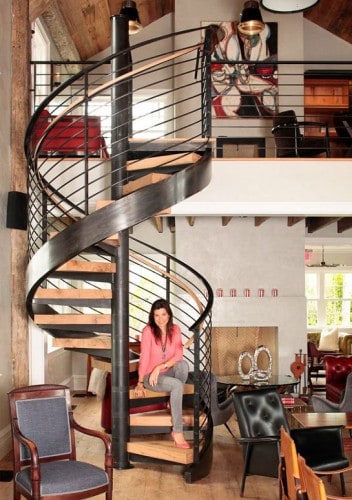 Tucked away at the end of Madison Street in the hamlet of Sag Harbor is the house that Natasha Esch built.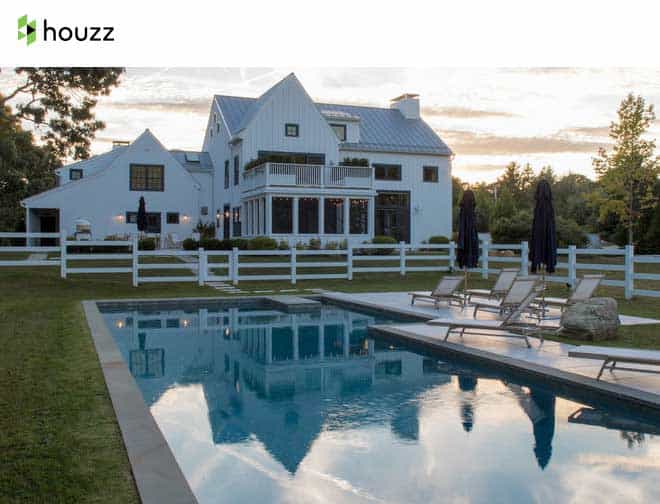 For several years, Manhattanites Clementine Drackett and Hunter Philbrick looked for a leafy, grassy weekend retreat in the Hamptons where they could relax year-round with their young children. They rented several homes with an eye toward buying, but each one seemed to have issues — leaky ceilings, septic tank failures, uninsulated walls.
They finally found a spacious three-level house large enough for entertaining and for visits from family and friends. But they felt that the style — a barnlike post-and-beam kit house built in the 1990s — was a tad too rustic. They longed for something modern, crisp and airy.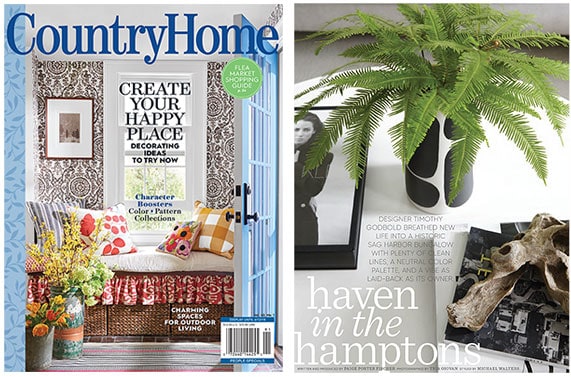 "Haven in the Hamptons" – Reprinted with permission from Country Gardens® Magazine
©Early Spring 2019 Meredith Corporation. All rights reserved.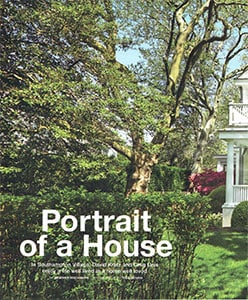 Tom O'Donoghue's work was featured in the July 2017 issue of Hamptons Cottages & Gardens in "Portrait of a House", an article on the Southampton Village Home of David Kratz and Greg Unis.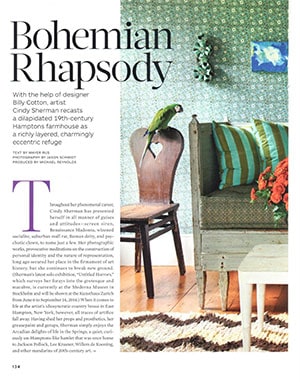 Tom O'Donoghue's work was featured in the December 2013 issue of Architectural Digest in Bohemian Rhapsody, an article on Cindy Sherman's eclectic Hamptons farmhouse.