Based in Sag Harbor, Tom O'Donoghue Associates is active from Hampton Bays to Montauk, with projects ranging from new construction to historic renovations. Our  continued growth over the last 20 years is due to a dedicated construction team, high quality workmanship and a commitment to direct, open communication with clients. This simple philosophy is the basis of our continued success on the East End.
Our clients include prominent architects and designers, discerning customers who spare no expense, and homeowners with tight budgets who live and work on the East End. Whatever the requirements, our process is simple: we treat every project exactly the same.
It starts with a competitive bid with no surprises, followed by a rock solid construction plan based on experience, reality, and our clients' needs. We then staff each job with with the perfect combination of experienced team members who are dedicated to that project throughout its duration.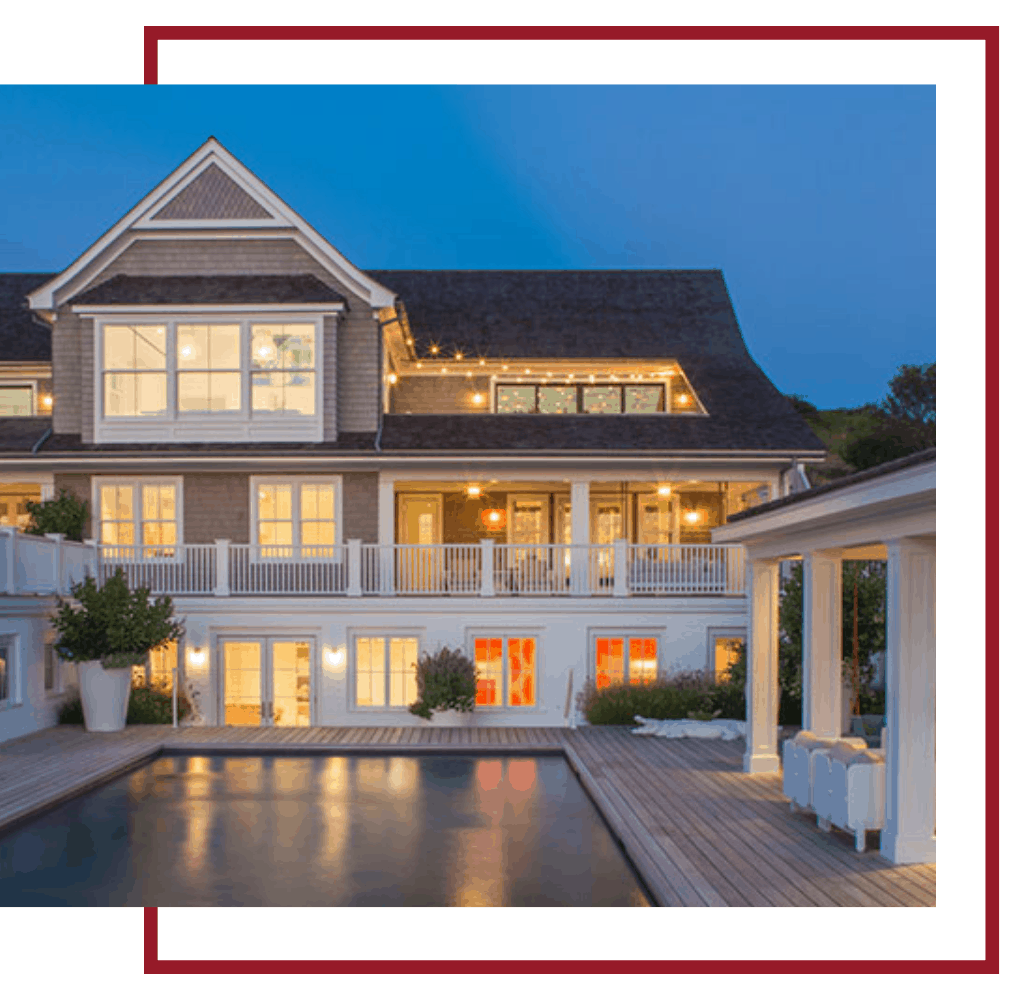 Our success is due in part to long standing relationships with expert subcontractors and specialists who have become my team and my friends. We know how to work togethr, we enjoy working together, and we live right here in the Hamptons. We're committed not only to the project at hand, but to our clients and our community for the long term. We see our clients in town, on the streets, in the restaurants and at the beaches. We're accountable—and we like it that way.
Please contact me to learn more about Tom O'Donoghue Associates.
I look forward to speaking with you.